I wish all employers could read this.
Candidates do not get salaried for their time, Interviewers do.
It is OK to waste candidate's time, but the Interviewers not.
Interviewers can come to interviews unprepared and read resumes in front of candidates.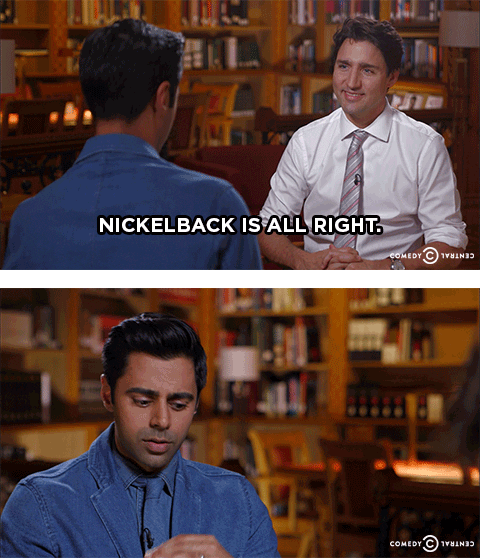 But most Interviewers are unprofessional, because is not getting back to candidates quickly.
They do not explain what the job is all about, what it is like working here, the reward and potentials.
They ask questions "where do you see yourself in next 5 years". Instead they should explain where they see their company in 6 months.
The process takes too long, too many interviewers and rounds of interviews.
Interviewers ask the same questions over and over again, making interviews look like interrogation.
Consider paying travel expenses. It is not OK to be generous with someone else's money.
Do not hire people to work for you. Hire people to work with, people you can learn from, and eager to learn from you.
Candidates had to wait for at least a month for a response from a company without success.
Interviewers just summarized the years of experience of the candidates and it's extremely frustrating to be treated like nothing more than a piece of paper and never get back to you.
Interviewers try to find only faults in candidates and don't feel what it feels like to be a candidate who is nobody is perfect and they continue to be the roadblock to effective hiring.
Employers are unwilling to take any risks, looking for that perfect candidate.
Let's stop treating candidates as criminals. Treat them as people, like you want to be treated.
For candidates who do not get the job, you should be explaining why and helping the candidates improve for their next interview, it's the right thing to do and you may end up working with them in the future.